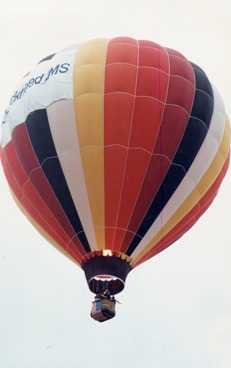 SUCH A SITE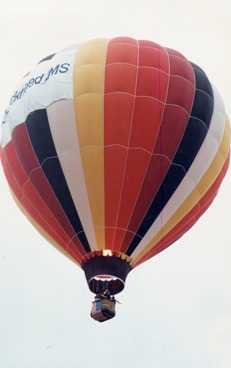 This is the website of Glenda Such, feel free to write an email to me by using this link:suchasite1@gmail.com. You may also feel free to copy the following link to this website to share with others who might find it of interest
Because this Website is updated frequently with additional topics and information, please refresh with Control F5 for Windows or reload if on the Apple Platform to be sure the most recent version of this website is displayed. The last update to this site was made on July 18, 2022. This website has a broad scope of topics and subjects. A sampling of those subjects include assistive technology, smart phones with their virtual assistants, including Apple's Siri and Samsung's Bixby, how to use screen readers such as JAWS and the free programs NVDA and voice over , using Zoom Conferencing with a visual impairment, information which could be helpful for people who have a visual impairment or are blind, simulations of various types of low vision, and where to purchase products which might be helpful for those with a slight vision reduction or a total vision loss. Along with those subject areas are pages on audio described movies, exercises which are audio described, Mindfulness Practices, Acupressure, sounds of nature, trivia facts, Emojis useable for both Windows and the Apple platforms, information about the workings of the human brain, and facts about the ADA and Rehabilitation Act of 1973. As stated before, there are new subject areas added frequently to this website and upon returning to this site, it is important to refresh or re-download this website to make sure the most current version is being viewed.
All Photos on this page are ones I have taken as a nature photographer. I used a hand held telescope to see the details and then used my 35mm camera to do the rest. I had low vision when each of the photos were shot. I hope you enjoy them as much as I have over the years.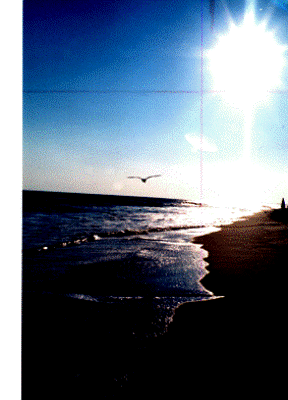 Now see the links below to learn all which can be found on this website.
iphone: using , customizing, Get useful tips, and repairing/replacing components of both iPhones and iPads
Voice Over: Apple's Built-in Speech Output To Use All iPhones/iPads And Many Apps Without Using Eyesight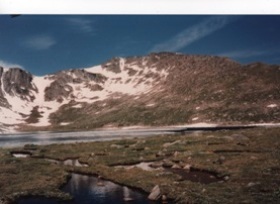 Siri, Learn To Use It to its Fullest Capacity.
Samsung Users, Do You Have Bixby Turned On? Do You Know It Does What Siri And Alexa Does? Learn What It Can Do and How Easy It Is To Set It Up.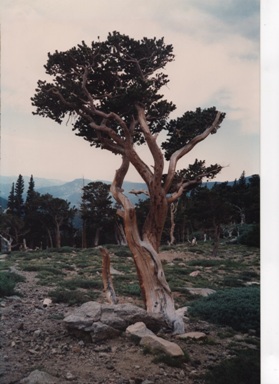 Mindfulness and Meditation Practices, UPDATED RECENTLY, see What has been added to help you to Be in the Present, Have Less Stress, Be Kind To Yourself And Your Body, and to help increase your overall mindset for the issues of life.
Audio Described Movies, learn the way to know what is happening on the movie screen when someone can't see , and learn where to find such movies.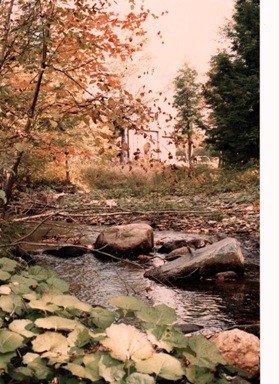 Get ready to hear the audio Described version of the movie Mrs. Doubtfire with Robin Williams and Sally Fields when you click on this link. But, don't expect to see anything, it is all about hearing and not seeing.
Watch Videos Simulating How People With Some of the Different Forms of Low Vision See their Environments.
Acupressure, want to find where you can press your fingers on your body to relieve Headaches, back, neck and other pains, as well as reduce anxiety, and boost your immune system? Click now to check it out.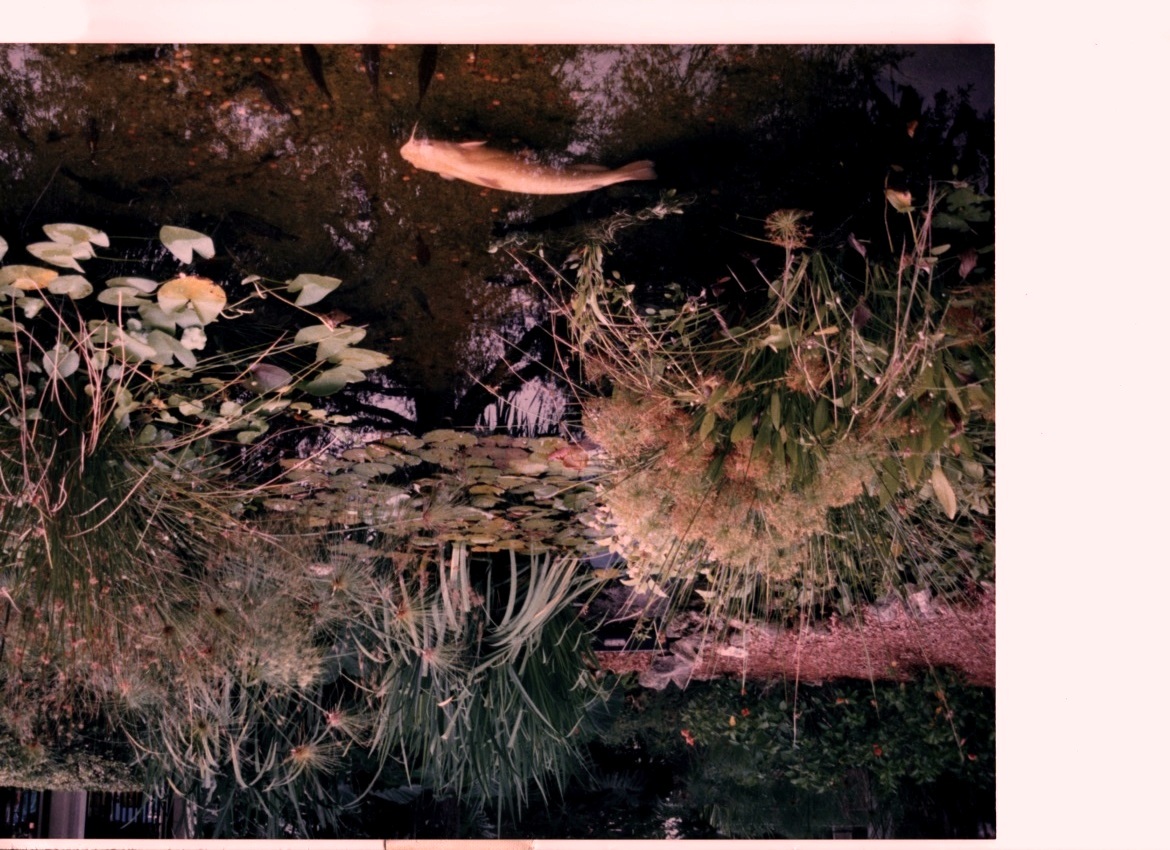 Delaware Valley Council of Citizens with Low Vision, enter on this link to find the webpage of a group whose purpose is to Provide support, education, advocacy, and to help empower people who have or have had Low Vision.
Exercise Workouts, Chair Yoga, Cardio Workouts, and More Which Are All Fully Audio Described.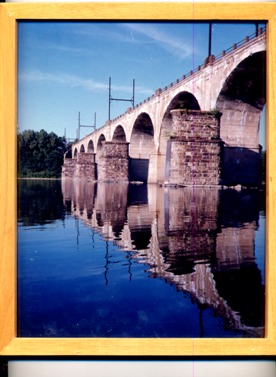 Do you have low vision? What you should know, what you can do, how to maximize the vision you still have, benefits you might receive, resources which might be of help, research being done, organizations you should know about, how to do things such as cutting food, cooking, walking outside safely, knowing denominations of money, finding large print or talking devices to tell time, use a cell phone, read your mail, clean your home, and much more.
All about the Brain, how it Works, Memories, and more.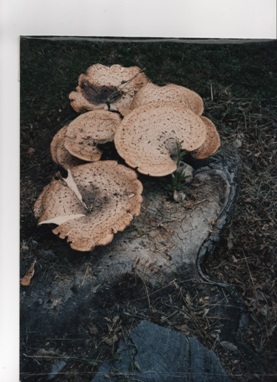 Nature Videos: Real Life Sounds and Videos of The Ocean, Birds, Forests,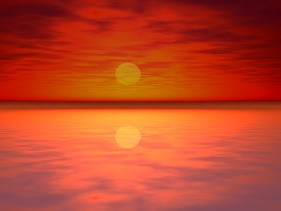 Check out Apps For iPhone/iPad Reviewed by Glenda Such, a Visually Impaired User, and See the Tips for Their Best Use with Voice Over.
Talking, Large Print and Braille watches, Color detectors, Electronics, See who Sells Them and So Much more.
Financial Resources, benefits, grants, other forms of Financial Help from various Sources for various needs
Learn how to Live Life More Independently With Low or No Vision by Checking out the How To Videos For Lots of Daily Living Area